The Jeddah Tower
Saudi Arabia: SuperPower?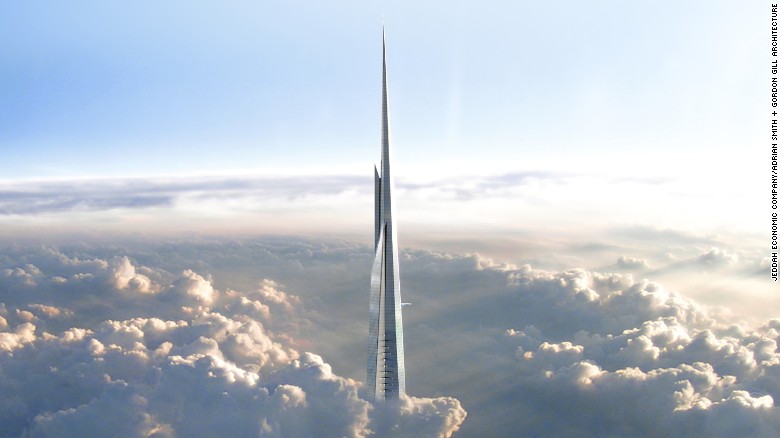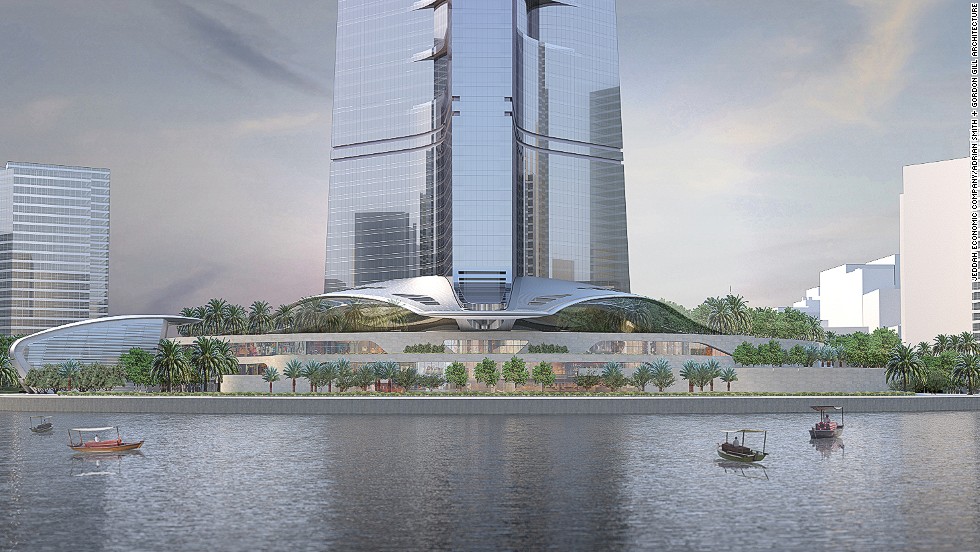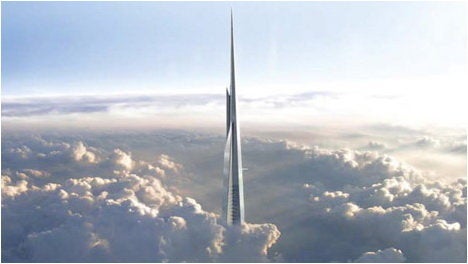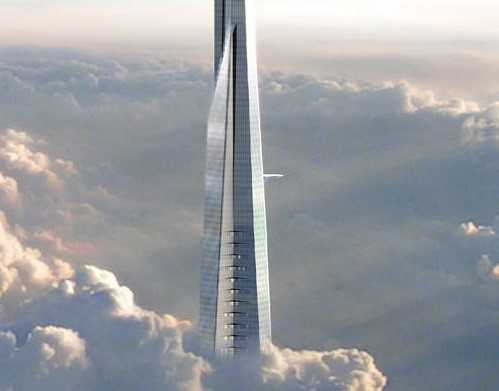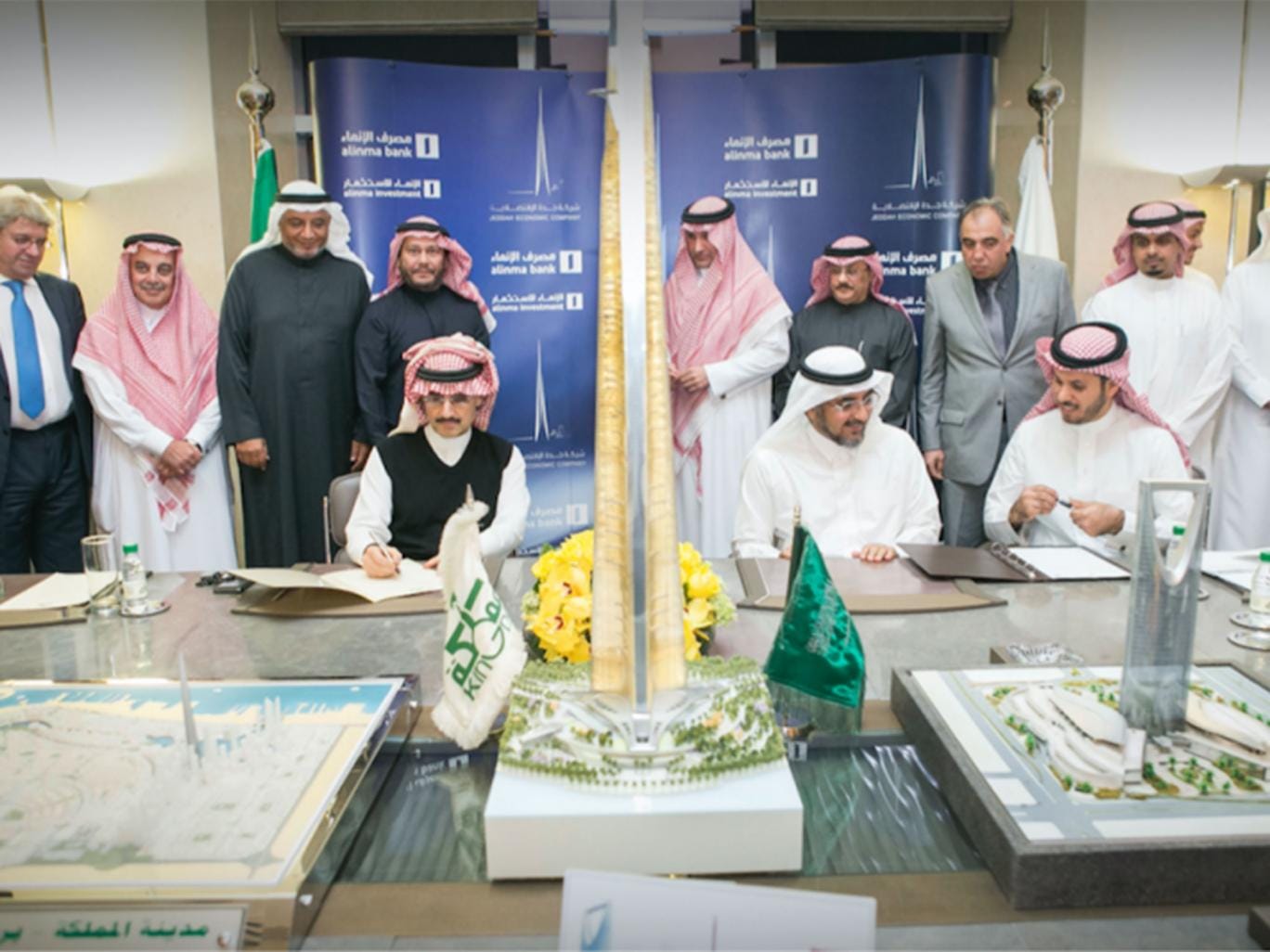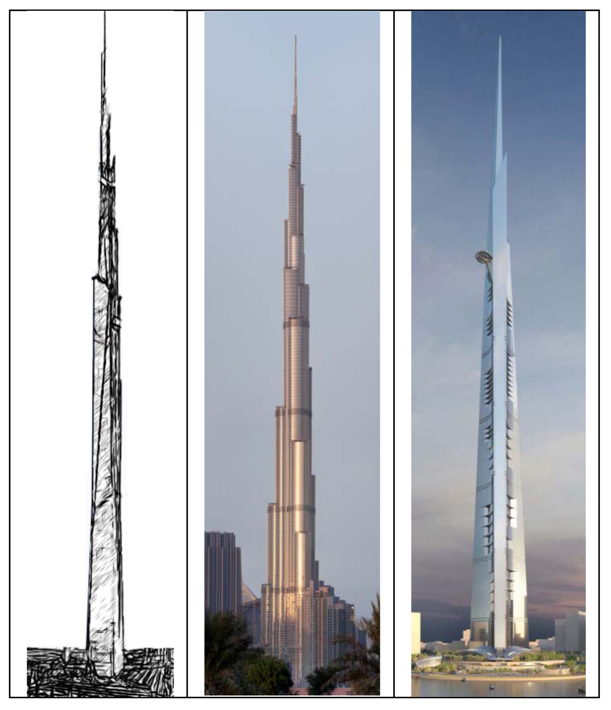 Why Saudi Arabia is planning the world's tallest skyscraper with oil prices tanking
twice as tall as the Empire State Building. ..... When plans for the Jeddah Tower were first revealed, it was a symbol of the national and personal prestige of the Saudi royal family and a way to showcase their economic power. ...... Just a few months before Dubai unveiled the $1.5 billion Burj al Khalifa, it had been forced to borrow cash from Abu Dhabi to deal with its debts. ........

Despite warnings from the IMF that Saudi Arabia's cash reserves are in free fall and that the country could run out of money in five years, the Jeddah Tower looks like it will go ahead after a $2.2 billion real estate deal was signed to fund its completion.

....... There are hopes that the Jeddah Tower could help Saudi Arabia diversify out of oil by becoming a tourist attraction, like the Burj, and contribute to the revitalisation of the area. ..... That would be one big achievement for the Saudi King Salman, who celebrates a year in power in January.