Golden Globes
So, I read the full Meryl Streep speech in a Washington Post article, not because she bashed anybody, but because I have liked her acting for so long. She has been the Fidel Castro of Hollywood, in how long she has dominated. She is easily the best actor of her generation, male or female. She has this range that no one else has had in the industry. She does her thing. And is a joy to watch. And I thought she was also looking fabulous.
The two Bollywood mavens were both looking golden. I looked up on Google Images. Priyanka Chopra and Deepika Padukone. I am sure both were much watched back in India. I believe they are just getting started. I expect them to do very well over the years. Bollywood needs to start making movies for the mainstream American audiences. India, after all, is the largest English speaking country in the world.
The
sheer volume of PC's work
is mind boggling.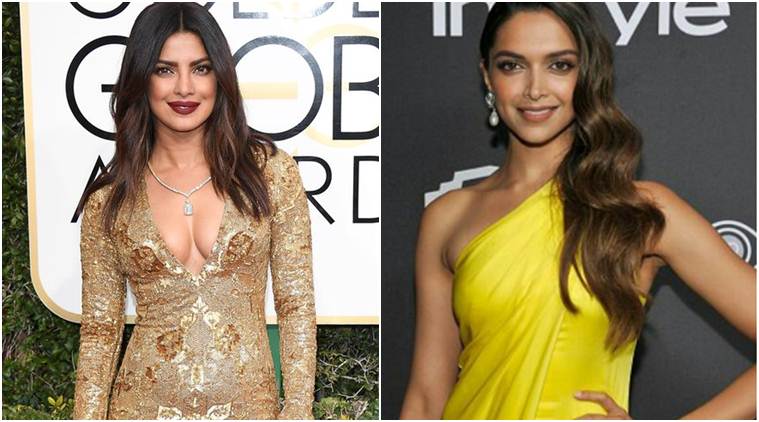 Barackface: Golden Globes: https://t.co/zKjlMNs8zE @priyankachopra @deepikapadukone

— Paramendra Bhagat (@paramendra) January 9, 2017