Saif Ali Khan On So-Called "Love Jihad"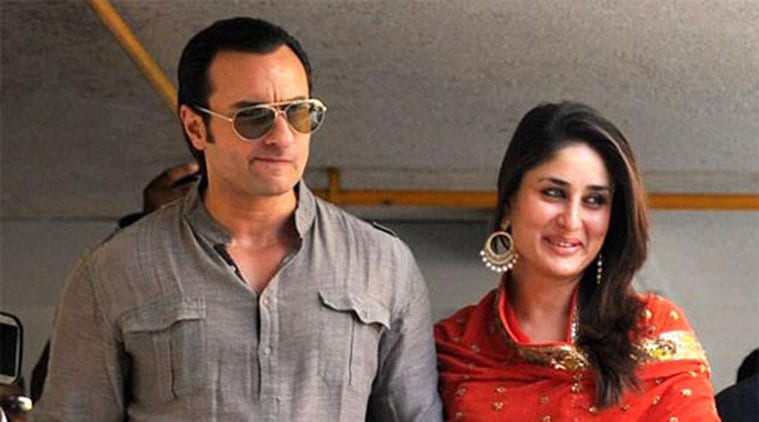 Saif Ali Khan: Intermarriage is not jihad, it is India
I know intermarriages because I am a child of one and my children are born out of it. Intermarriage is not jihad. Intermarriage is India. India is a mix. Ambedkar said the only way to annihilate caste is intermarriage. It is only through intermarriage that the real Indians of tomorrow can be truly equipped to take our nation forward with the right perspective. I am the product of such a mixed marriage and my life has been full of Eid and Holi and Diwali. We were taught to do adaab and namaste with equal reverence. ..... My children were born Muslim but they live like Hindus (with a pooja ghar at home), and if they wanted to be Buddhist, they would have my blessing. ...... We are a blend, this great country of ours. It is our differences that make us who we are. We need to get beyond mere tolerance. We need to accept and respect and love each other. ..... There are different laws for Hindus and different laws for Muslims. This is bound to create trouble. ..... I think we should have one law for all Indians, a uniform civil code, and we should all think of ourselves as one nation. ...... I stopped believing in the Tooth Fairy first, then Santa Claus, and finally, I really don't know what I feel about a personal god. But I believe in love and in trying to be good and helping the world. I don't always succeed and then I feel bad. My conscience is my god, I think, and it tells me that that one tree in Pataudi near which my father is buried is closer to god than any temple, church or mosque.